Cuplock scaffolding is a highly popular scaffolding system that is modular scaffolding comprising mainly of pre-engineered horizontal and vertical components that get attached in a systematic manner to provide a highly useful temporary structure. This scaffolding is greatly used in construction projects all over the world, where workers are supposed to work on high access points.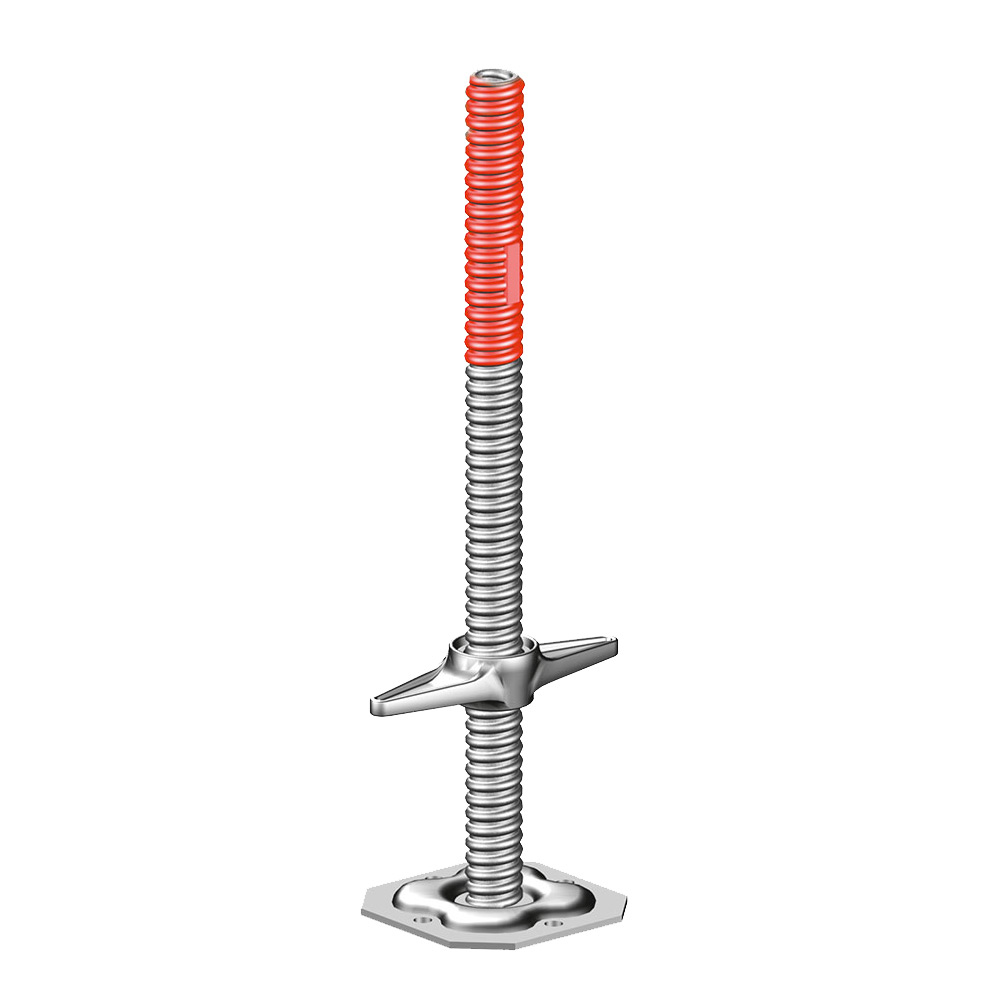 It uses metal cups to lock beams together and hence this scaffolding offers great stability. Cuplock scaffolding is greatly preferred in construction projects where large scaffolding needs to be assembled quickly to support a relatively heavy load. Construction businesses that require cuplock scaffolding but are not able to purchase a new one can opt for used cuplock scaffolding that is offered on sale by scaffolding manufacturers and suppliers.    
Among the diverse types of scaffolding available, cuplock scaffolding is distinct from other, as it links four horizontal bars at a central joint, thereby creating a strong sturdy structure that is safe for workers to perform work at a great height. The biggest advantage of this scaffolding is that it does not require much time is assembling and a versatile and sturdy temporary structure is created in no time.
Seeing the increase in demand for cuplock scaffolding among the construction and refurbishing business, manufacturers are not only offering new scaffolding for sale but also used one at a discounted price.
Thus, all businesses who cannot afford new cuplock scaffolding can opt for the used one to meet their construction requirements.  
Cuplock scaffolding is generally available in component form and is assembled at the construction site. Cuplock components like bars and fixtures are generally made with high-grade steel or galvanized metal, so these structures are 20% lighter than the regular scaffolding. Besides, this scaffolding also has a protective coating making the system weather-resistant and resistant to corrosion.
Thus, this scaffolding can survive various weather conditions and is extremely safer to use because it provides a continuous work platform that is not obstructed by diagonal bracing. This scaffolding is predominantly used for large-scale outdoor projects.   
Cuplock scaffolding is a highly versatile and flexible support system that caters to the construction and refurbishing needs of the companies for many years. After the completion of the construction task, this sturdy and long-performing system can be sold again as many businesses are ready to purchase even the used cuplock scaffolding.
Cuplock scaffolding is known to offer proven performance on an extensive number of construction sites and has catered to the requirements of various statutory bodies. This flexible and adaptable system is useful for construction, refurbishment, and maintenance sites and has proven designs with safety accessories. Its wide application across construction and maintenance sites along with its long-lasting features make even the used cuplock scaffolding easily sell among the clients.